At Eleyo, we love the fall. Based in Minnesota, fall for us means beautiful scenes as the leaves change, visiting apple orchards, and wearing our beloved flannel.

Another reason we love the fall — as soon as the calendar hits September, we're on the cusp of our busy events season! Whether connecting with our customers during full-day User Groups or meeting new districts at industry events, we treasure this time of year to connect with the after school industry. Where did we go? What did we learn? Check it out below.
Eleyo's Arizona User Group
Designed for new users and Eleyo veterans, our annual User Groups bring after school child care and enrichment programs together to learn how to make the most of our technology. Our User Groups always prove to be impactful days through connection and collaboration; this year was no exception!

This year marked our 5th(!) visit to the Phoenix area to connect with our Arizona customers. Throughout the day, more than 40 districts attended sessions on Eleyo's Facilities, Courses, and Child Care Modules, along with discussions on the state of the after school industry.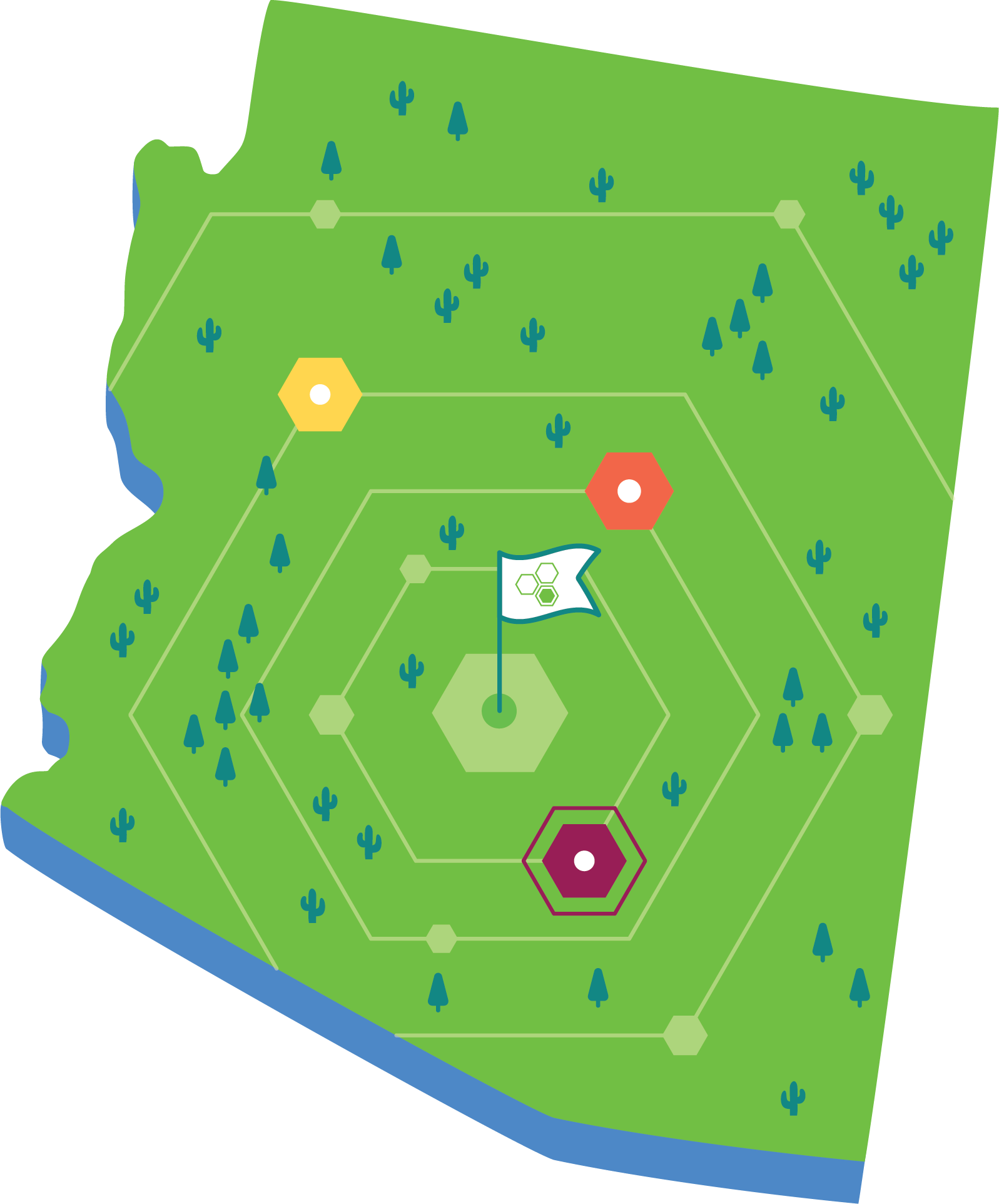 Eleyo celebrates fall with MCEA.
Every October is time for the Minnesota Community Education Association's Fall Conference. This year, community education leaders across the state gathered in St. Cloud, Minnesota, for three days of sessions, discussion, and a fall festival.

We hosted eight sessions throughout the conference on various features of our platform and the Child Care Attendance app. In addition, we facilitated a director's panel discussion on strategic planning for enrichment programs.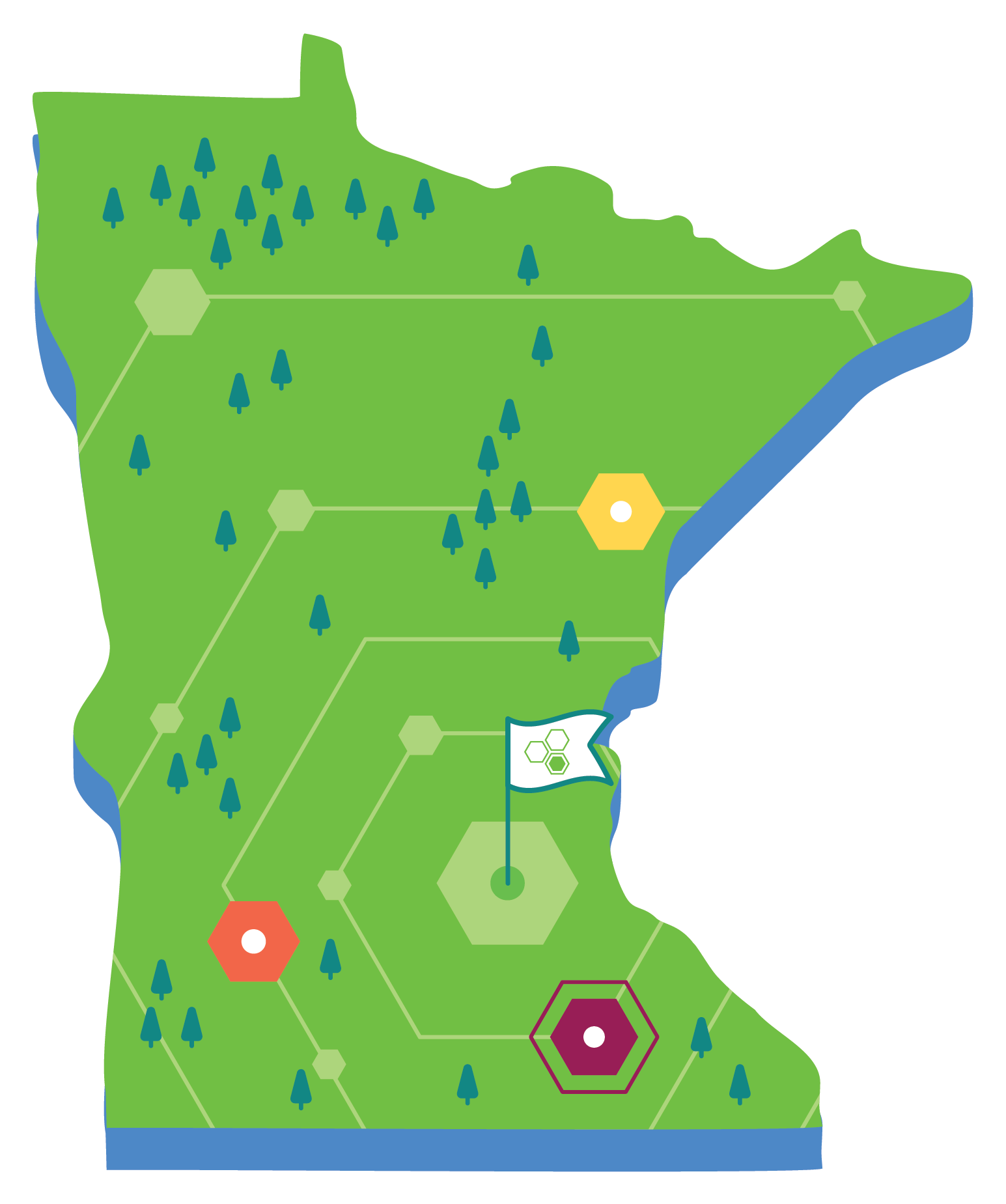 What did we learn this fall?
From coast to coast, the after school industry is feeling energized. After years of navigating week-to-week challenges, bringing new staff up to speed, and reconnecting with communities, leaders are approaching 2023 with excitement. We discovered an industry focused on investing back into programs and creating long-term, sustainable plans to reimagine the impact it can have on their communities.
What's next?
We find this time of year incredibly valuable and inspiring. As such, be on the lookout for upcoming blog posts diving deeper into the topics we covered throughout these events. And, as always, keep an eye on our Upcoming Events page, as we have many more in-person events on deck for this spring.