Every month, Eleyo will release ongoing updates to the Child Care Attendance app. These updates will be summarized on our blog explaining new functionality and features.
Below is a summary of some of the recent updates for May. As always, keep an eye on the Explore Eleyo section of the blog, and be sure to subscribe to Illuminate for additional product updates and information.
Updates Summary — May 2021
Sign in, marked absent highlights and special needs icon
Users with the latest version of the Eleyo Child Care Attendance app (version 4.3.0) will notice some changes to the user interface. These changes make it easier to differentiate between children that are signed in, marked absent or have yet to be signed in.

A signed in child will now be highlighted in green, bolded and display a green bar next to their name.

A marked absent child will now have their name highlighted in red and display a red bar next to their name.  

A child who has yet to be signed in will not be highlighted in any way.

Eleyo has added an icon to a child's name on the attendance screen that highlights special needs.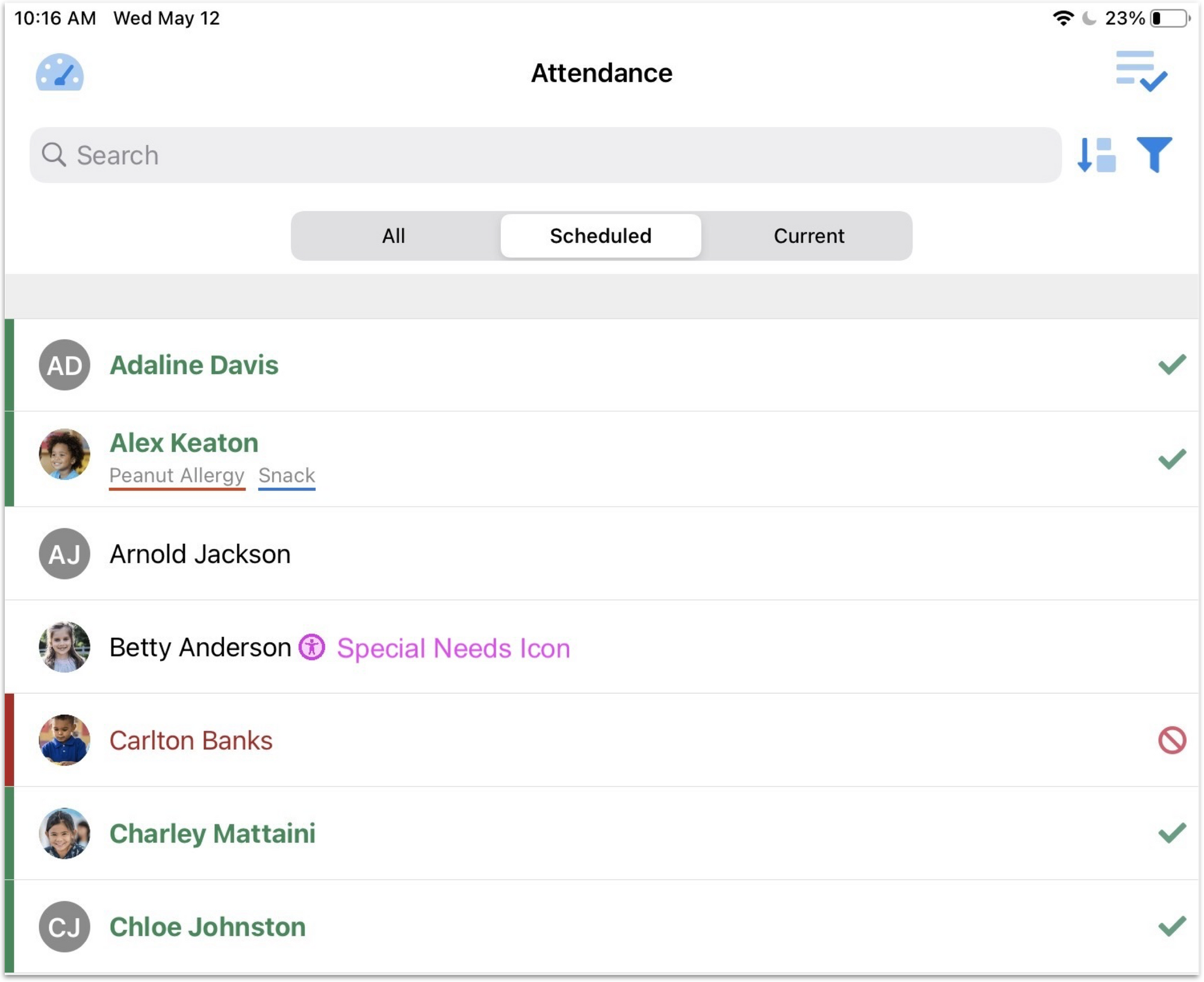 ---
Information icon on the Kiosk tab
Users can now view the number of children currently signed in from the Kiosk screen when the screen is locked.

Eleyo has added an information field to the Kiosk tab that site staff can now tap to quickly view the current count.

At the top of the Kiosk tab, site staff will notice an information icon next to the lock icon. Site staff can now tap the information icon to view the current count of children.

---
Additional updates
Users can now mark a child absent for any section scheduled for that day, even if that section isn't currently active.

Some users have brought it to our attention that users could not sign a child out from the Child Show Page after that section's scheduled end time. Users can now sign children out of whatever section they are signed into, regardless of the section end time.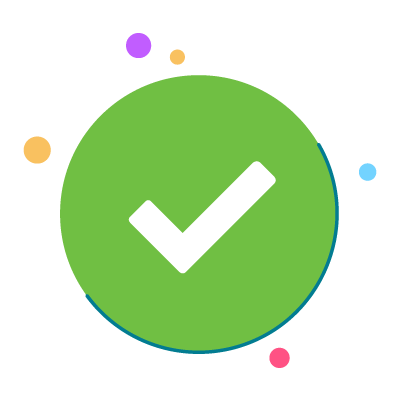 Eleyo's Child Care Attendance app is now available to Eleyo districts on the App Store.