As many things change in the after school industry, one thing seems to remain the same: programs need and want to learn more about hiring best practices and staff retention.

The restraints of the current hiring environment are having a tremendous impact on the after school industry. This cause and effect leads to site closures, longer waitlists, and after school teams spread too thin.
But the truth is the current hiring environment in the after school industry seems to be here to stay — meaning it's time for leaders and teams to adjust to new realities. With the conversation around hiring and staffing is changing, let's unpack some tools and commentary on new staffing realities and what districts can do to make the most of the current landscape.
To guide our deep dive into hiring and staffing, we tap the mind of Derek Buschow, VP of Growth & Strategy at Eleyo. Charged with building teams and growing organizations for 12 years, Derek holds experience in recruiting and hiring across various disciplines.
Recruiting Best Practices
Our first questions for Derek focused on the necessary prioritization that the current staffing environment demands of team leaders.
Always be recruiting is a big thing. It doesn't matter if you're hiring today or sometime in the future. It's about getting your company out there, forming relationships, talking about what you're building and selling the dream.
Understandably, this is hard to do alongside the many tasks of a day job in the after school industry. However, with a proactive approach, you lessen the burden of the hiring process when you need candidates ASAP.
By always recruiting, you're consistently gauging interest in your program, identifying talent pools, and building relationships. Before you know it, you'll have a sustainable staffing plan in place.  
Recruiting from those you trust is a great way to build any organization, especially in the after school industry. However, the process of referrals is more complex than simply asking your employees if they know anyone who wants to join your team.
Be clear. Employees want to help, but many times, employees don't know how to refer someone. Or they don't know what you're looking for. Be specific with your ask with the skills this individual will need, tasks they will be responsible for, personality fit, hours needed, etc.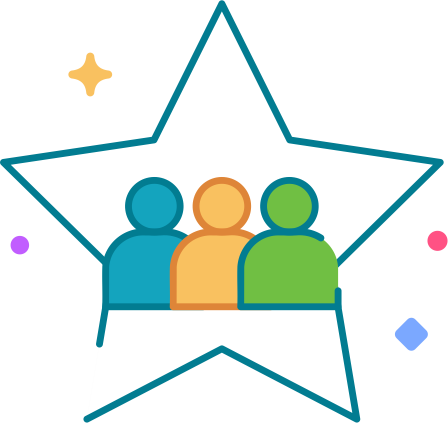 Process, Tactics, and Tools
From identifying needs to recruiting strategy and outreach, you must have a defined, consistent hiring process. A tight process can build immediate trust in your organization from candidates, making your program an appealing option in a candidate-driven market. Here are some areas you should have a defined process.
Hiring Process
Identifying needs
Identifying candidates
Outreach methods
Positioning and tone (of your company and the role)
Communication methods with candidates
Interview Process
Parties involved from a role and responsibility standpoint
Duration and number of interviews in the process*
Pay/benefits
How quickly you can move
Necessary approvals
*One of the worst experiences a candidate can have is thinking the interview process is over, then they're asked to speak with others.  
Onboarding Process
First week: Welcome communications and team activities
Roles and responsibilities (ideally finalized before onboarding, but can go deeper)
First 60 days plan
First 90 days plan
Goals
Improving your staff recruitment can hinge on the "nuts and bolts" of the process, and it all plays a big part in how you message your organization and role and what channels you use to share the role.
We came across a thoughtful Staff Recruitment Toolkit for the after school industry. These materials were developed to help program providers and state networks recruit staff for after school programs. Here's what you'll find in this toolkit:
Staff recruitment tips
Key messages
Sample social, ad, and email copy
Flyers for programs and state networks
Graphics for social media
Ways to potentially boost staff pay
Need help with your staffing process? Get in touch!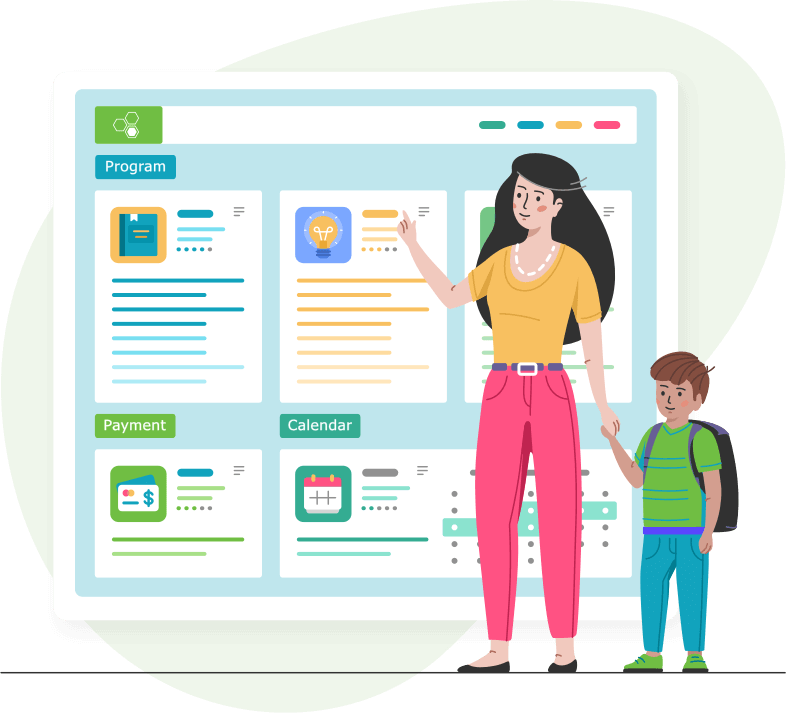 Building Company Culture
These days it's a popular buzzword, but what does company culture mean, and how is it built?
Company culture is defined as shared values, attitudes, and practices that define your organization. With such a tight job market, there will always be another job opportunity with a shiny new benefit or a slight pay increase. The one sure way to eliminate losing employees to this is company culture.
So how is company culture built? We turn back to Derek on where to start.
Promoting and defining culture starts with your mission. You can't define culture without a mission. Your mission embodies your values as an organization. Build your culture around that.
Although your organization's culture can stem from your mission, the environment itself is created by employees. You cannot build culture from the top-down, and anything you build as an organization should center around employees. Prioritizing a people-focused culture like this will lead to high employee engagement rates. If you have not already, use the new year as an opportunity to build out a simple team culture document that you can promote to new hires and polish with your current team. We're all in this together!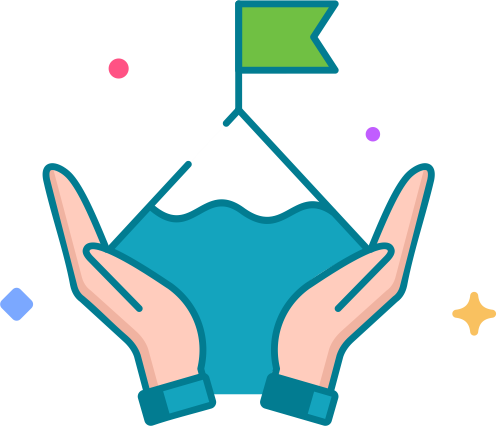 Signs of Encouragement
The hiring and staffing puzzle in the child care industry is complex. It will likely require a strong focus on your organization's culture and experimenting with a mix of trying new programs and solutions. However, it's clear programs are adapting to this new reality.
Waitlists are going down.
One month into the school year, the average waitlist was 134 students. At the start of 2022, the average waitlist is 90.
Maintaining staff was a big success in 2021.
25% of programs surveyed cited keeping staff as a big success this year.
Enrollment numbers are up despite hiring challenges.
51% of programs surveyed in Eleyo's After School REport cited high enrollment numbers as a big success this year.
We're just scratching the service when it comes to the hiring and staff management conversations in the after school industry. Are you excited to learn more? Check out Eleyo's 2022 After School Report, featuring specific strategies, a broader discussion around culture, and more when it comes to attracting and retaining top talent for your program.