Not much, except that we just added both of them to Eleyo.
Eleyo is excited to share two new features in our Child Care Attendance App (iOS). First, we added the option of Security Codes for sign-in/sign-out. Second, families and your site staff get birthday notifications for children in the Child Care Attendance App.
Security Codes for Sign In/Sign Out 🔒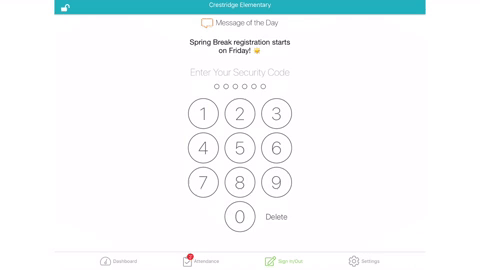 As we continue to prioritize security and privacy for families, we have made it possible for programs to use security codes to sign-in on Eleyo's Child Care Attendance App. When activated, families are given a unique six-digit code to enter when signing their children in and out using the app. Program staff have access to these codes through the app in case families forget. Once the code is entered, families and authorized pick-up persons will have the ability to select any of their account's children and sign them all out at once!
Birthday Notifications 🎂
Birthdays are a big deal.
Our new birthday notifications within the Child Care Attendance App notify site staff when birthdays are coming up. If a birthday is coming up within the next week, the child's name will have a birthday cake next to it on the Child Care Attendance App roster. Then, when it's the child's birthday, the cake will be in full color alerting staff that it's the big day. Finally, when a parent or guardian signs the child in on that special day... well, see for yourself: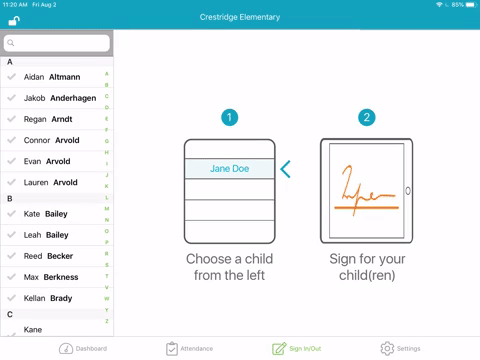 Thanks for taking a few minutes to check out the Eleyo blog. Stop by soon for more updates, or just subscribe using the green button, and we will send you updates!