Spring is always a season of growth, but never more so than this year. As your program is planning for one of the more critical school years in recent memory, we're introducing additional resources through Illuminate to help engage and elevate before and after school care. 🌱
---
Introduction // Our Story

Introducing the Grow Live Blog — a series of quick-hitting resources to promote after school program growth and expansion into the 2021-22 school year. In the coming weeks, you'll hear from the team at Eleyo, after school leaders and other industry professionals to help you cultivate, nurture and grow this year.

So stay tuned, visit frequently and subscribe to Illuminate for timely information to help you make the most of 2021 and prepare for the upcoming school year.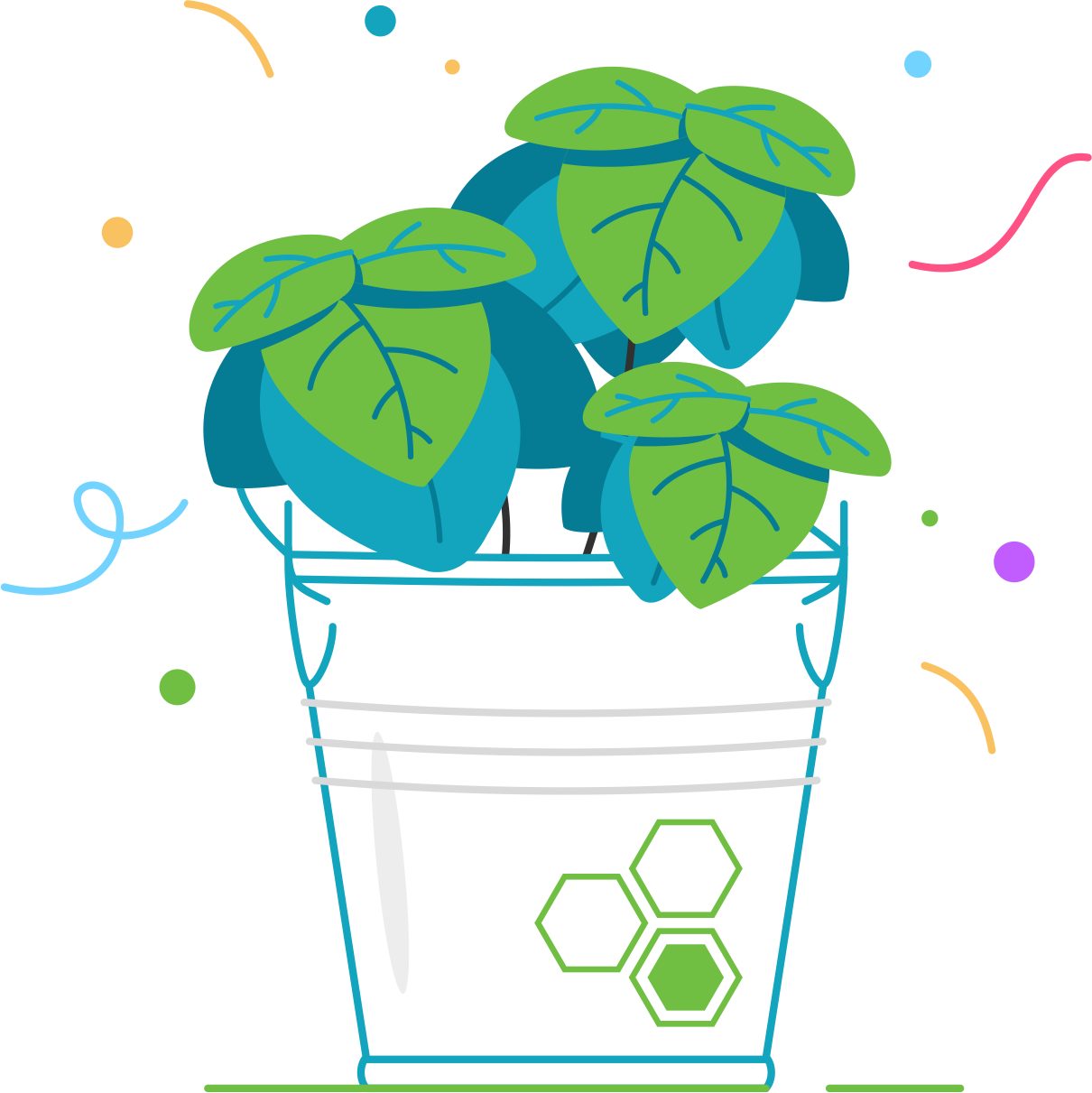 Our Story
To start the conversation, we wanted to share some of the ways that we have grown at Eleyo. Despite the challenges of 2020, our story continued, and we embarked on some exciting new chapters as an organization. Through fortitude, innovation and listening to our customers, we grew as a company, product and team. And as a result, we've made it a goal, as we grow, to provide more:
Connections
We formed deeper relationships with our customers and within the after school industry as a whole. These conversations helped us gain further insight into the challenges and opportunities that lie ahead. These touchpoints will continue and increase in 2021 through webinars, virtual events, networking opportunities, user groups and more.
Resources
We worked with our customers to put together resources during COVID-19. The information piled up quickly and we decided it needed a new home. So we developed Illuminate, a place for best practices, the latest industry trends and innovative tools to drive community and after school program growth.
Reach
2020 and the beginning of 2021 provided more opportunities for us to introduce different states, organizations and school districts to Eleyo and how we can help elevate after school programs. We learned about the unique challenges programs in different areas of the country were facing and how we can provide potential solutions.
Data
As we grow, so does our ability to gather information and help after school programs report on and form insights into program performance and sustainability. We cannot wait to share this data with you to help you make informed decisions based on the latest trends.
Development
2021 brings the results of significant work from our development team. A new Child Care Attendance app will be launched next week and we have numerous additional product enhancements currently being developed.
An exciting time is ahead. In the last year, we've seen firsthand how your community needs have shifted and evolved, and we're more confident than ever we can help you keep up. Grow with Eleyo is not about reaching the finish line or getting back to normal. It is a campaign to challenge ourselves to just grow a little bit each day.

We can't wait to grow with you. More to come!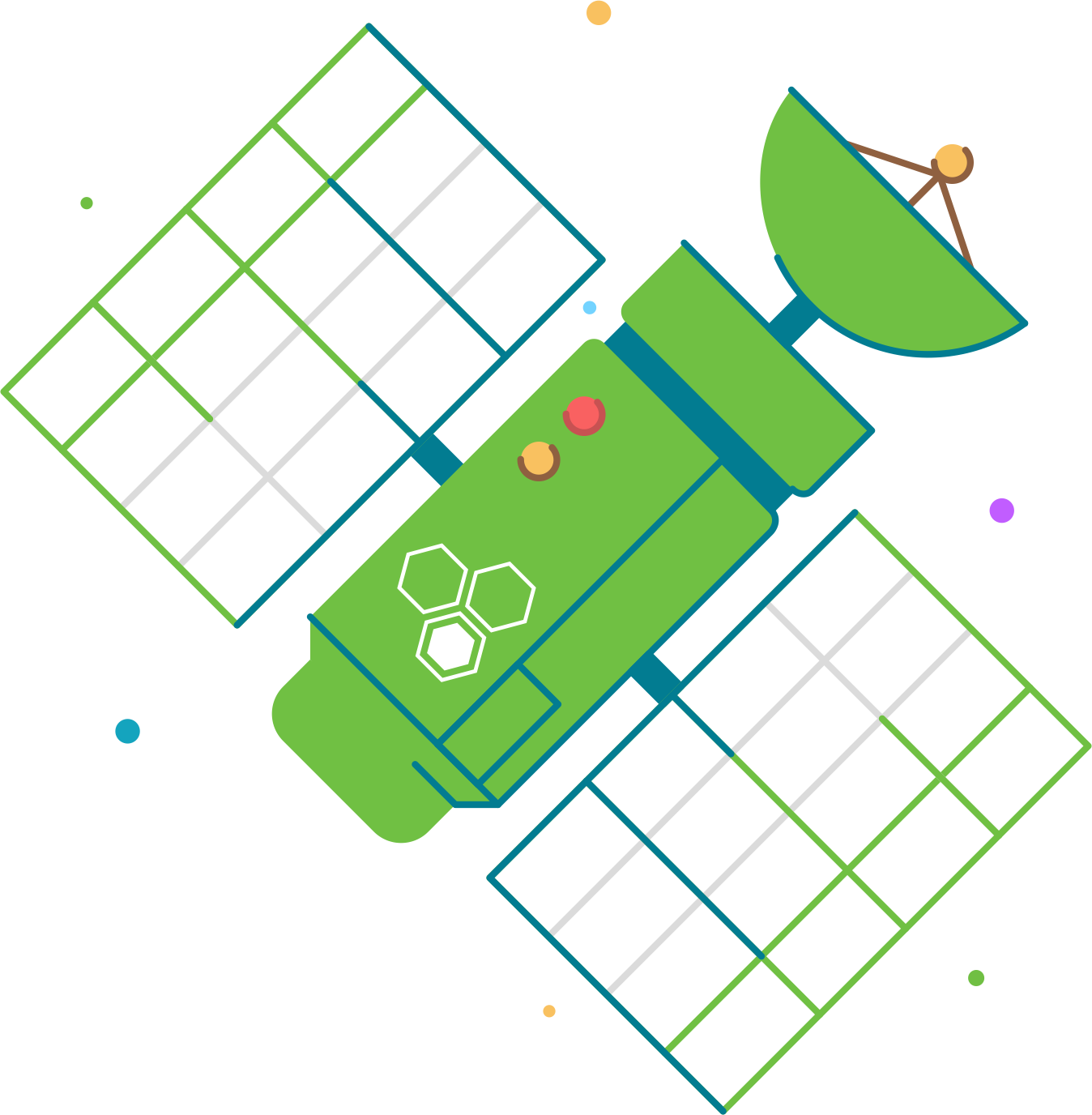 ---
Eleyo's New Child Care Attendance App: So Much More than Sign-In / Sign-Out

Frontline child care staff of Eleyo school districts now have a new tool to provide safe and secure sign-in and sign-out and mobile access to child information. Eleyo's new Child Care Attendance app is now available in the App Store.

With full integration with the Eleyo Child Care module, the Child Care Attendance app empowers child care teams with information that is easy to access, sort and reference in real time.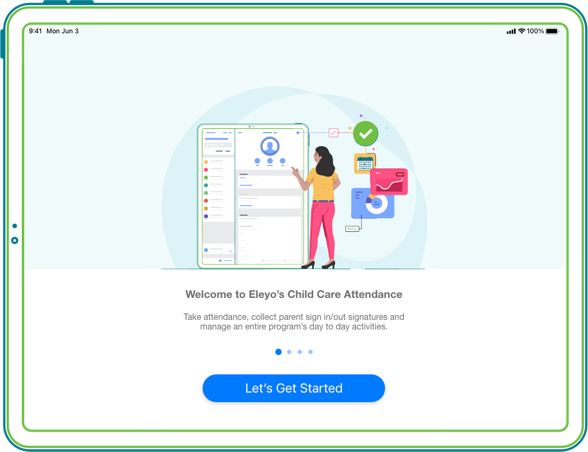 Eleyo's Child Care Attendance app is now available to Eleyo districts on the App Store. The Child Care Attendance app is compatible with iPhone and iPad devices running iOS 13 and later. Learn more about the Child Care Attendance app:
---
Webinar: Restructuring — How to do more with less ft. Michael Seppi
During this 45-minute webinar, Michael Seppi speaks to how Parkway-Rockwood C.E. has created opportunities from disruption to restructure their team, create workflows, find efficiencies and unleash new potential.