Spring is always a season of growth, but never more so than this year. As your program is planning for one of the more critical school years in recent memory, we're introducing additional resources through Illuminate to help engage and elevate before and after school care. 🌱
---
Table of Contents
---
Introduction // Our Story

Introducing the Grow Live Blog — a series of quick-hitting resources to promote after school program growth and expansion into the 2021-22 school year. In the coming weeks, you'll hear from the team at Eleyo, after school leaders and other industry professionals to help you cultivate, nurture and grow this year.

So stay tuned, visit frequently and subscribe to Illuminate for timely information to help you make the most of 2021 and prepare for the upcoming school year.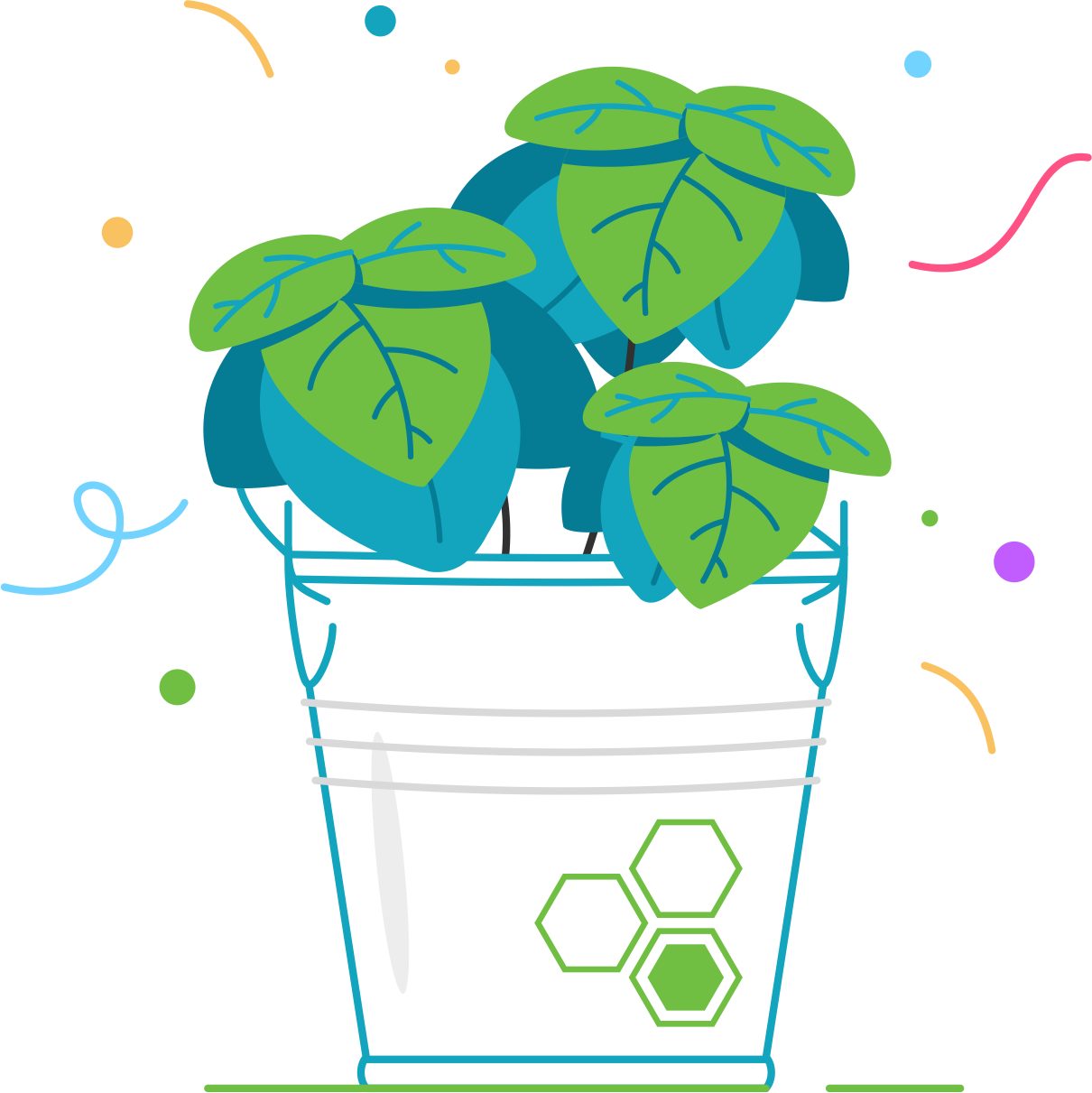 Our Story
To start the conversation, we wanted to share some of the ways that we have grown at Eleyo. Despite the challenges of 2020, our story continued, and we embarked on some exciting new chapters as an organization. Through fortitude, innovation and listening to our customers, we grew as a company, product and team. And as a result, we've made it a goal, as we grow, to provide more:
Connections
We formed deeper relationships with our customers and within the after school industry as a whole. These conversations helped us gain further insight into the challenges and opportunities that lie ahead. These touchpoints will continue and increase in 2021 through webinars, virtual events, networking opportunities, user groups and more.
Resources
We worked with our customers to put together resources during COVID-19. The information piled up quickly and we decided it needed a new home. So we developed Illuminate, a place for best practices, the latest industry trends and innovative tools to drive community and after school program growth.
Reach
2020 and the beginning of 2021 provided more opportunities for us to introduce different states, organizations and school districts to Eleyo and how we can help elevate after school programs. We learned about the unique challenges programs in different areas of the country were facing and how we can provide potential solutions.
Data
As we grow, so does our ability to gather information and help after school programs report on and form insights into program performance and sustainability. We cannot wait to share this data with you to help you make informed decisions based on the latest trends.
Development
2021 brings the results of significant work from our development team. A new Child Care Attendance app will be launched next week and we have numerous additional product enhancements currently being developed.
An exciting time is ahead. In the last year, we've seen firsthand how your community needs have shifted and evolved, and we're more confident than ever we can help you keep up. Grow with Eleyo is not about reaching the finish line or getting back to normal. It is a campaign to challenge ourselves to just grow a little bit each day.

We can't wait to grow with you. More to come!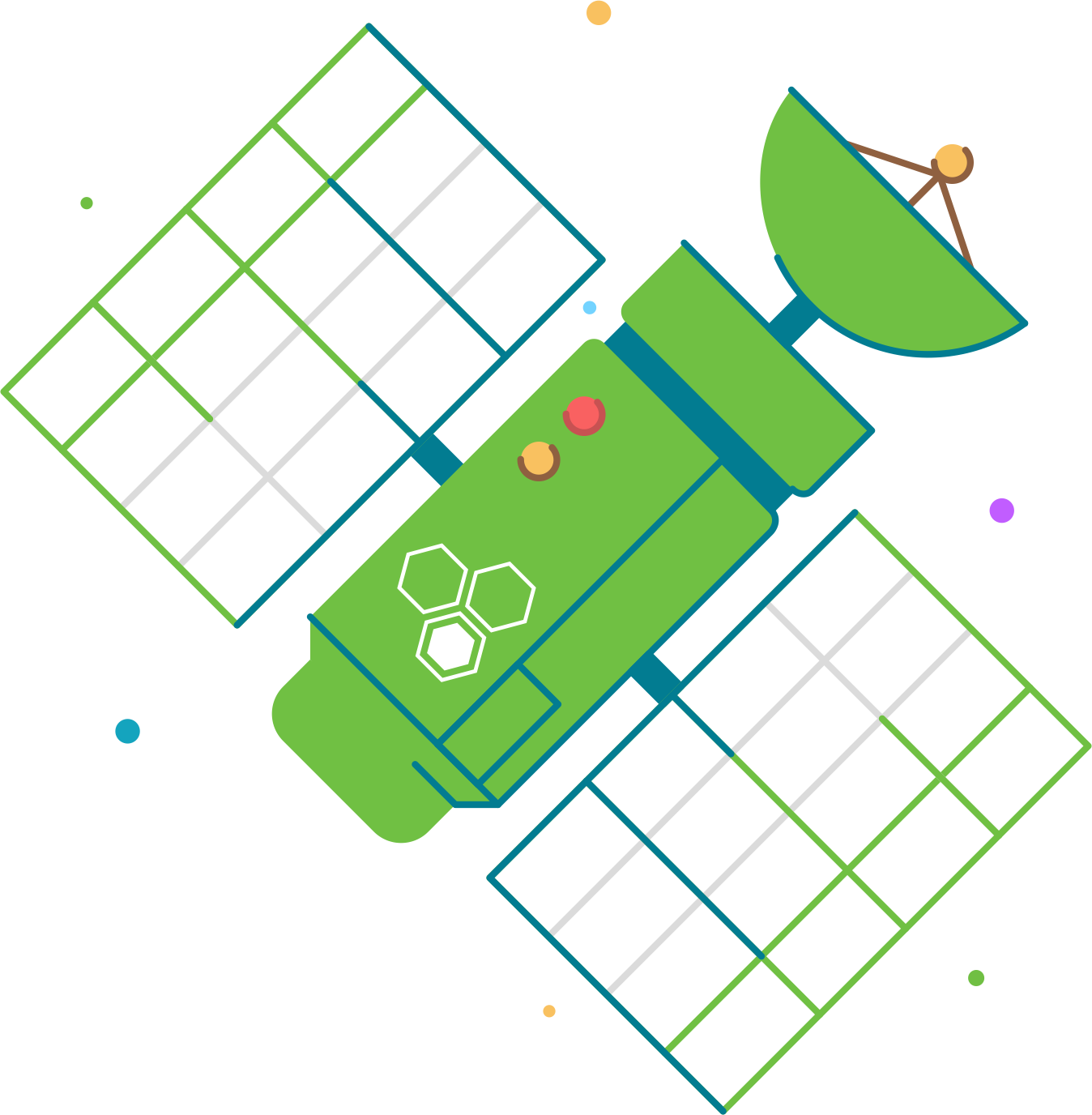 ---
Eleyo's New Child Care Attendance App: So Much More than Sign-In / Sign-Out

Frontline child care staff of Eleyo school districts now have a new tool to provide safe and secure sign-in and sign-out and mobile access to child information. Eleyo's new Child Care Attendance app is now available in the App Store.

With full integration with the Eleyo Child Care module, the Child Care Attendance app empowers child care teams with information that is easy to access, sort and reference in real time.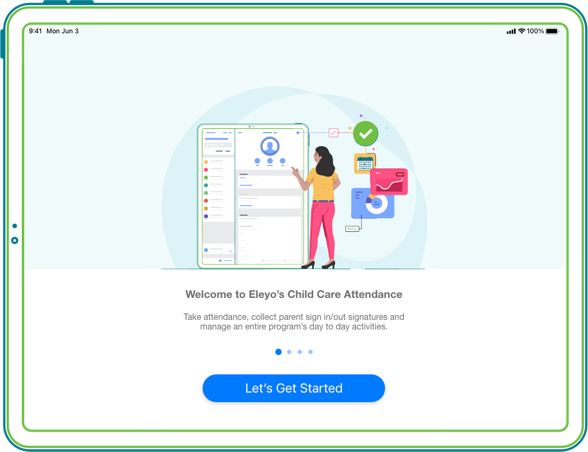 Eleyo's Child Care Attendance app is now available to Eleyo districts on the App Store. The Child Care Attendance app is compatible with iPhone and iPad devices running iOS 13 and later. Learn more about the Child Care Attendance app:
---
Webinar: Restructuring — How to more with less ft. Michael Seppi
During this 45-minute webinar, Michael Seppi speaks to how Parkway-Rockwood C.E. has created opportunities from disruption to restructure their team, create workflows, find efficiencies and unleash new potential.
---
Child Care Programs: Are you Optimizing your Online Presence?
Your community is online. Are you meeting them there?
A significant factor of a successful child care program is answering the question — does this work for my community? For 2021, one of the main opportunities we see with child care programs (that can help answer this question) is to optimize how they communicate to support their families learn and get excited about their programs!

Thoroughly audit how you're communicating both information and excitement to your community. After uncertainty and a year spent mostly at home, programs need to welcome parents and their children back.

Here are some tips to get started:
Craft welcome messaging. We've all been through a challenging year. Develop warm, compassionate messaging for your community.
Get creative with it! Help families get excited about your programs through fun messaging, visuals and videos using some of the marketing assets highlighted earlier.
Outline any updated registration processes or schedules.
Promptly display health and safety protocols to help build trust and ensure families your programs are the safest option for them.
Develop an optimized web presence. This task has long-been shifting from luxury to necessity for the child care industry. Throughout 2020, we've learned, communicated and leaned on the web. Having your programs and information online provides you the best and tightest relationship with your community.
Additional steps to optimize your website. Make sure:
Online registration sites/software and program pages are easy to access on district website
Contact pages contain current information
Confirmation emails and communications are sent to families who register/enroll
Links to registration pages are prominent and accessible
Policies and fees are accessible
Tuition rates are clear to eliminate confusion
All relevant information and links are placed on school or district website
Scheduling thoughtfully and strategically.
Remote, hybrid and entirely in-person: Odds are, your program facilitated all schedule types last year. Ensure your scheduling matches that of the parents in your district. Below, we've provided a simple checklist to ensure your program meets the needs of your families.

Evaluating Hours: Look at the relationship between last year's attendance data and your start/end times. How much return did you receive on the staffing cost of those hours?
Scheduled vs. Attended: Closely review the correlation between dates scheduled and dates attended. Do they match, or do you have discrepancies? If the latter, it is an excellent opportunity to consider new schedule types.
Additionally, we've covered a few scenarios in child care scheduling last year that we believe will help guide scheduling decisions in 2021.
---
After School Industry Community and Consumer Trends
Are new behaviors here to stay? Time to find out.
Across every industry, behaviors, trends and everyday life for consumers changed in 2020. After school was no different. New realities in health, home and safety influenced how your communities registered, paid and took part in your programs and how you offered, scheduled and marketed your programs.
In 2021, the big opportunity is understanding which of these new community behaviors are here to stay. As you navigate eventual transitions and work toward fully re-opening your programs, are communities going to remain inclined to register, purchase and partake in programs digitally? It's incumbent for after school programs to recognize and measure community trends and behavior in 2021 and the impact it will have on their teams.
Let's dive deeper to see what this means for your program.
Program Registration — Accessibility, availability and convenience are cited as top drivers for consumer decision-making, and they will continue to drive behavior in 2021. Last year, consumers gained an expedited level of experience and familiarity registering for many things online — in all aspects of their lives. According to UsabilityGeek, in many situations, websites and applications will overburden their form field in an attempt to obtain the most data about their users. This commonly results in a frustrated and irritated user.
Build registration forms that are easy to work through, pull information from past purchases, and have a professional and personal feel and have a mobile friendly design.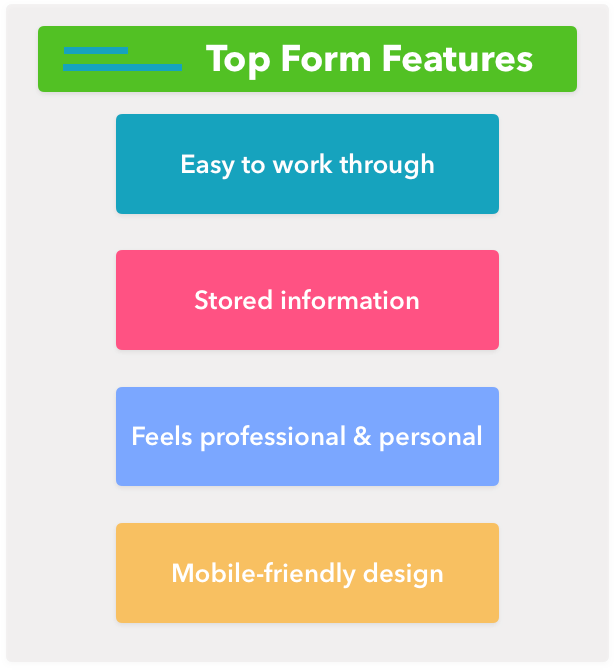 Payments — Across the board, online purchasing accelerated into 2021. Whether entertainment, household items, groceries, or apparel, online purchasing increased by 14-50%, depending on the category. It's no secret that the coronavirus pandemic has accelerated an already growing eCommerce market.
To keep pace with your community and your competition in the market, it will be important to offer digital payments for your programs, if you are not already. According to E-Commerce Times, and a consumer billing and payment trends and behaviors survey by ACI Worldwide, 70% of respondents prefer digital payment options such as website and mobile app channels to pay one-time bills.

And we see these preferences correlate into specific types of digital payments, like digital wallets. For example, according to AppleInsider, Apple Pay, one of the fastest-growing digital payment methods, was activated on 507 million iPhones as of September 2020. Year-over-year, Loup Ventures estimates that 507 million iPhone users have activated Apple Pay, up from 441 million in September 2019. That represents an estimated yearly growth of 15%, driven in part by the rise in contactless payments during the coronavirus pandemic.
Technology use — Overall, it's assumed the increase in eCommerce will continue. As we've seen through registration and payment data, entire generations turned to online shopping and technology as a whole this past year. Familiar with registration and purchasing processes, many rely on technology for purchasing, communication and enrichment. And these aren't just younger generations. In 2019, the World Economic Forum reported that approximately 70% of seniors are now connected online, using digital devices to stay informed, connect to friends and family, shop, make travel plans, and make reservations for travel and transportation.

What does all of this data mean? Opportunities for before and after school and enrichment programs to reach news audiences and develop new customers are expanding fast.
It's time to get started!