How did before and after school programs adapt to reopen this fall? We asked the industry.
To discover and acknowledge the adaptability of school-age care programs, we surveyed districts around the country to learn more about how they reopened, specific challenges they encountered and how they forged ahead through hard work and innovation.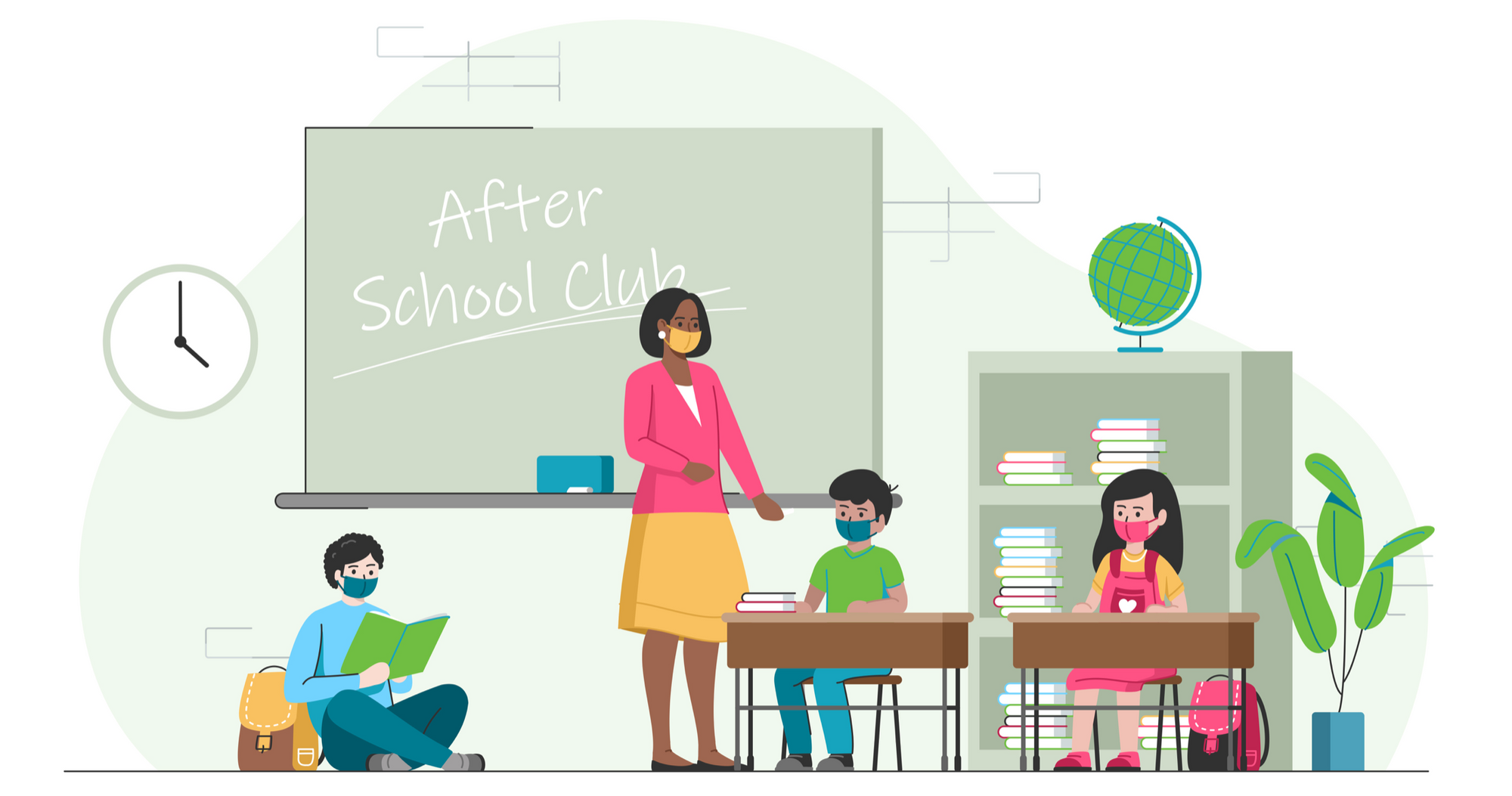 Specifically, we surveyed nearly 60 programs across the country. Each district provided unique insights on their start dates, schedules and the overall capacity in which they're operating in.
You'll see the highlights of these conversations in our 2020 Back to School Study below.
A delayed start to the season
With the uncertainty of fall, program delays were expected coming into the season. When speaking with programs, we discovered nearly 50 percent experienced some form of delayed start date.

On average, programs were delayed eight days from their normal start times this season.
New schedules to prepare
When programs did start this season, they began in completely new schedule types. Throughout the summer, there were many conversations on if programs would remain in person, move fully online or if schools would develop a new hybrid or flex model. When we surveyed districts across the nation, we see that most moved forward with a hybrid learning model.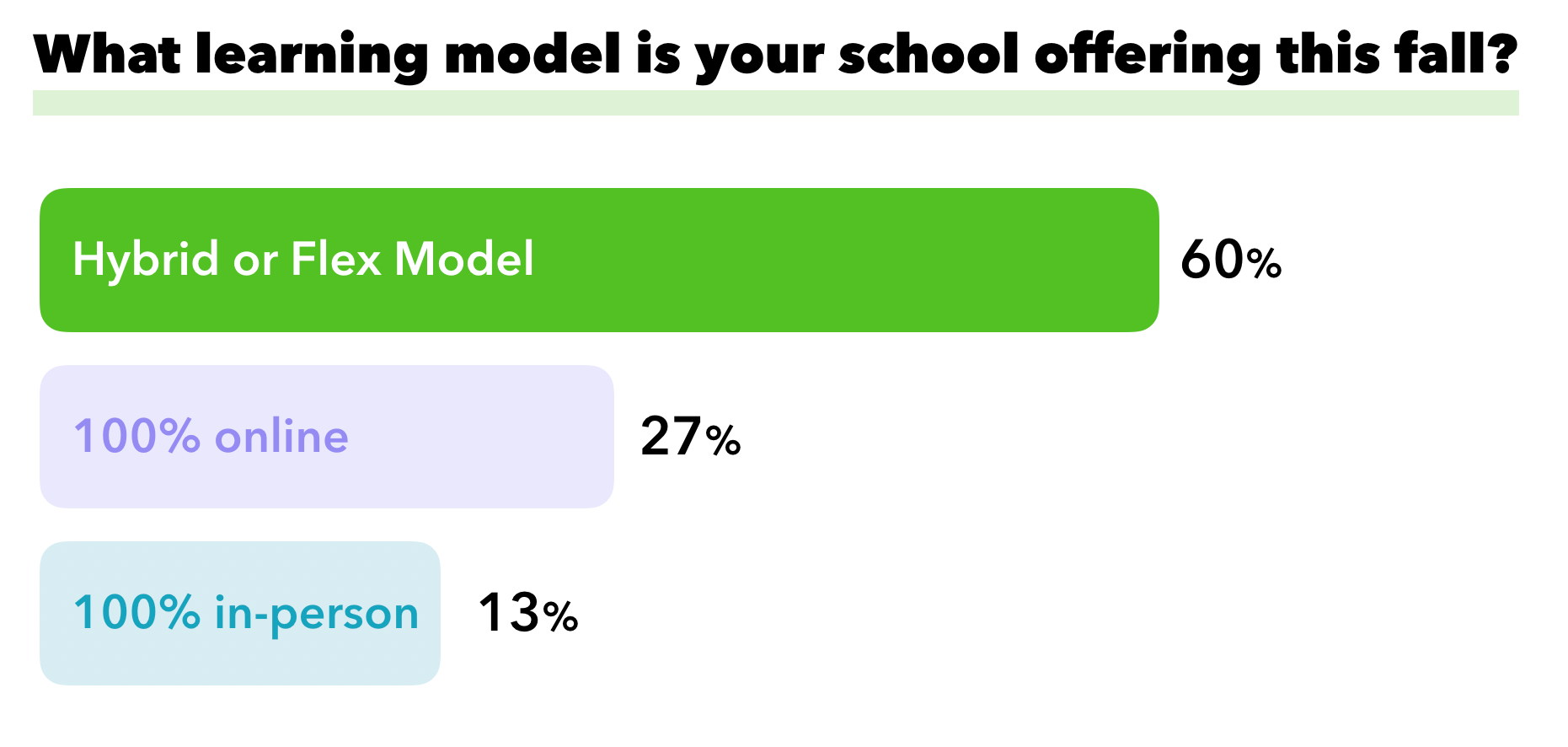 Seventy-three percent of school districts have students in the classroom either part-time or full-time. As a result, we're seeing a large majority of programs, 70 percent, are offering some version of in-person child care. The scheduling and programming challenge continues as schools look further ahead in the school year.
An increased need for flexibility
Throughout COVID-19, adapting to quick change has become a necessity for the before and after school industry. Since the start of the school year, 30 percent of programs have already had to change their schedule types. Those programs that have yet to experience a shift know that more change is coming.

The unanswerable question is: when is this change coming? At this point, programs can speculate and prepare, as there is consensus that schedules might look different soon.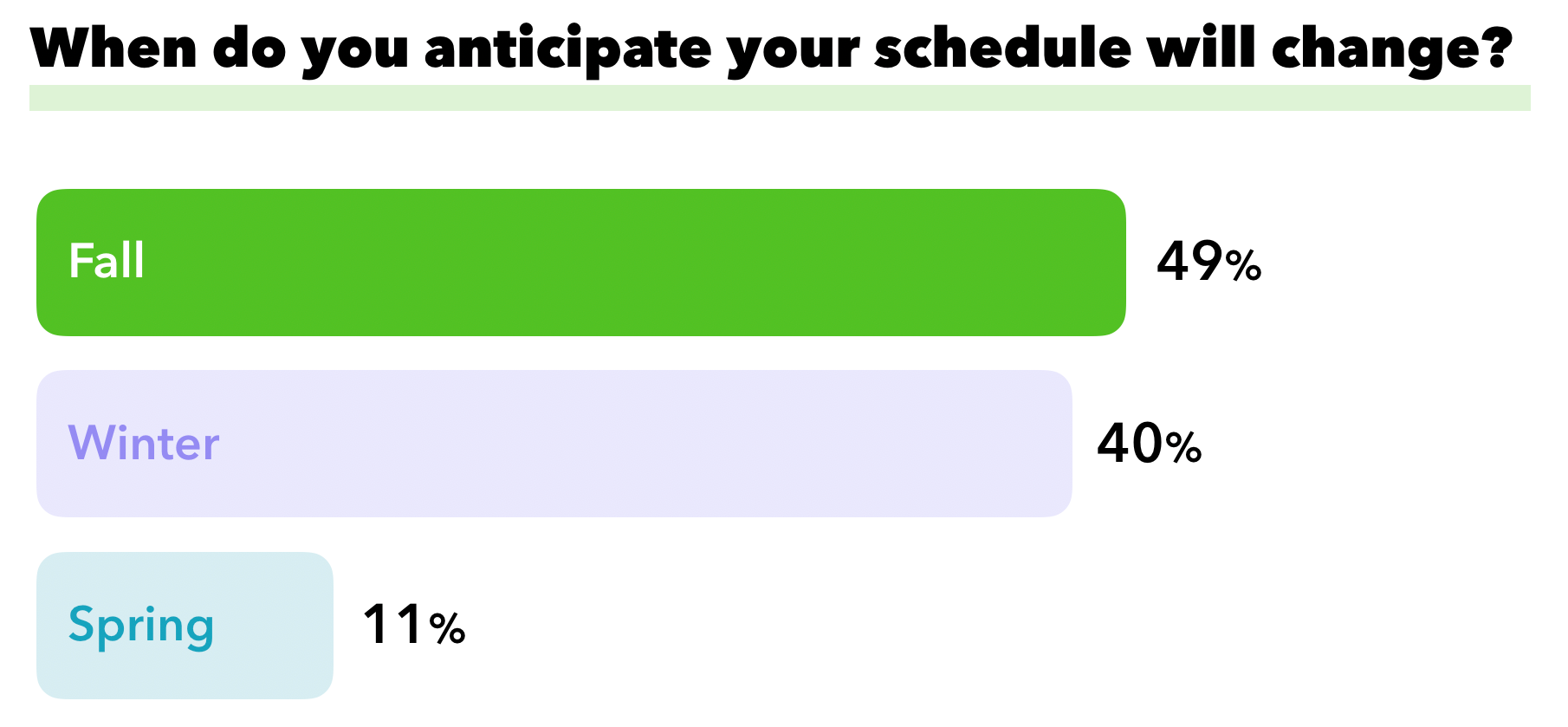 A challenging season
New schedule types and COVID-19 protocols have brought forward a plethora of challenges for after school leaders. When determining what the most significant obstacles were this season, programs were in large agreement that creating schedules and managing a fluid staffing situation were large hurdles.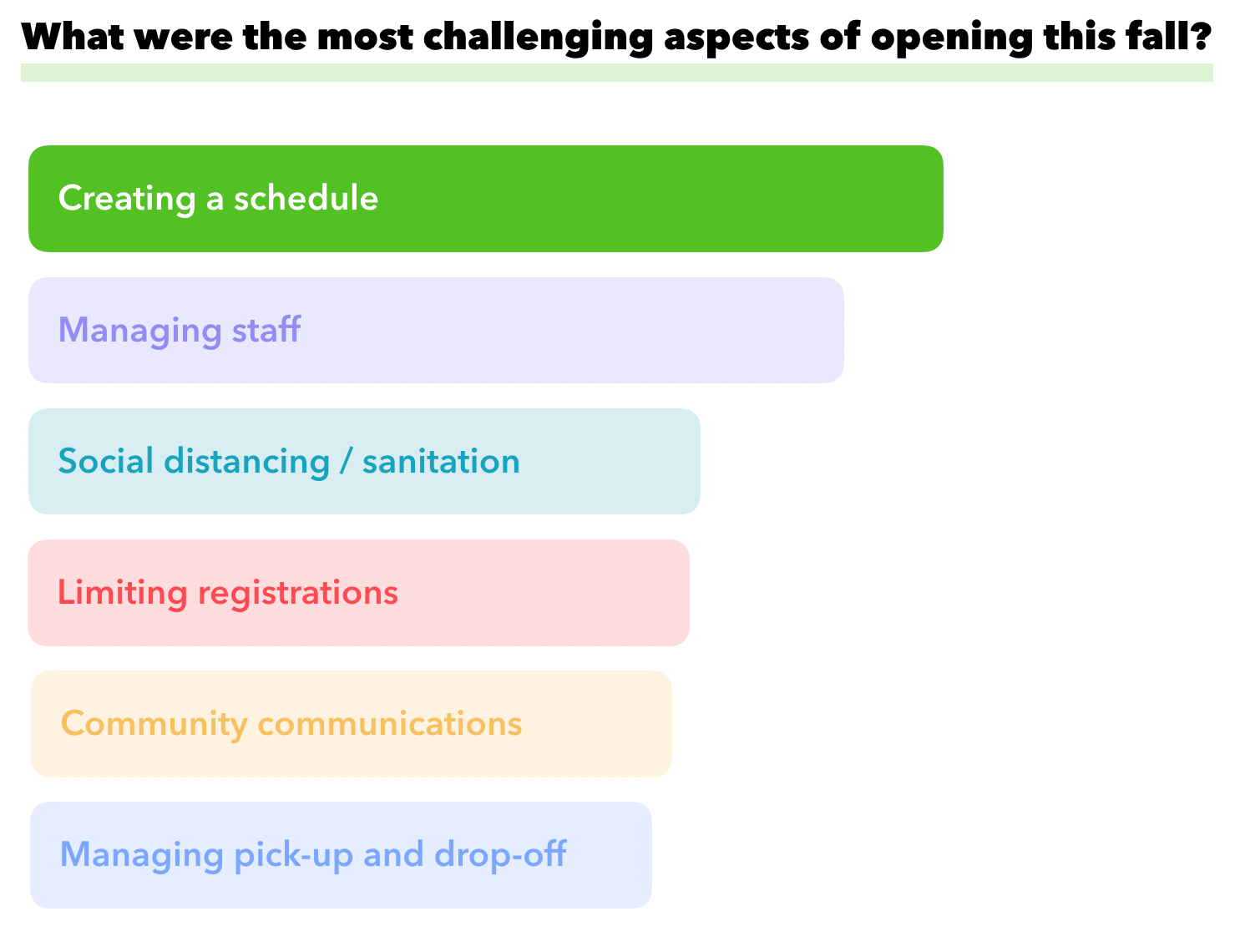 Finding success through resiliance
Faced with delays, upcoming schedule changes and a running list of challenges, programs still found success this fall. Through fortitude and dexterity, programs on average rated their re-openings well.
Their ability to still be flexible and go with the flow, even after months of being in limbo and not knowing how to navigate life or plan anything beyond next week. Their passion for the kids that they work with is the glue that holds us together. At the end of the day, even with masks and hand sanitizer, zoom meetings and constantly reinventing how to provide the best program possible, they are still trucking along because the kids still need us.

This success stems from the talented before and after school teams who, despite unprecedented circumstances, have answered the call for their communities. When speaking with directors, who are beaming with pride for their teams, we found many common words used to describe the talented industry.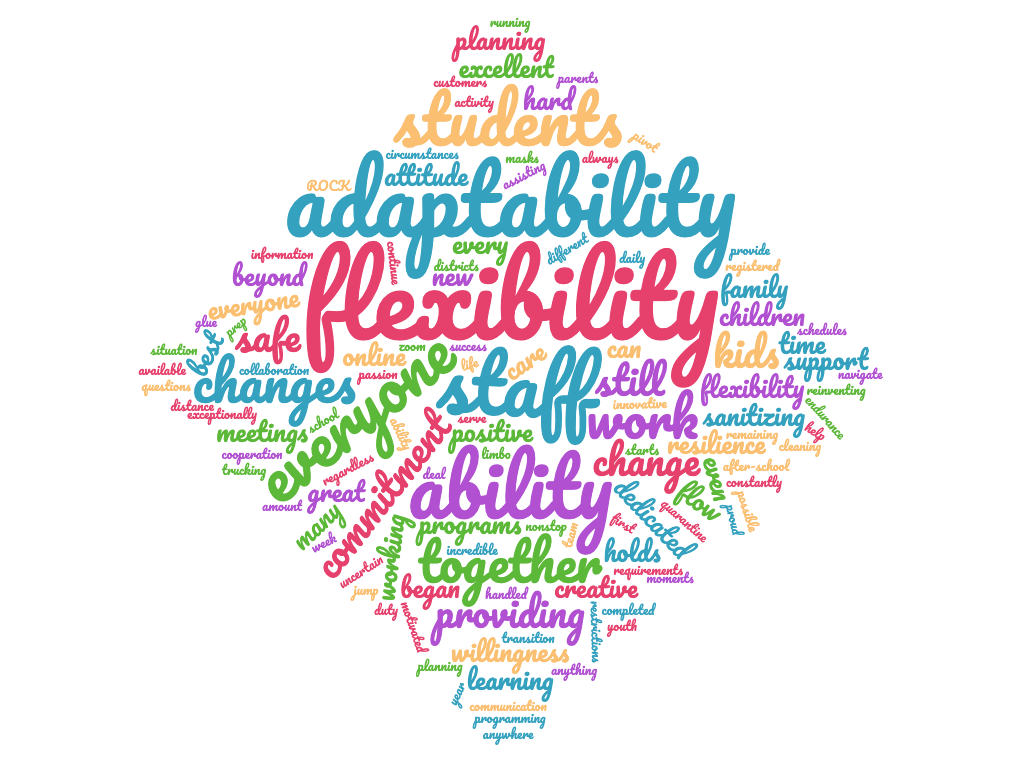 Thank you to all who participated in our 2020 Back to School Study. We know that many challenges lie ahead in the coming months. We plan to be there to help you meet these challenges and continue elevating your community.